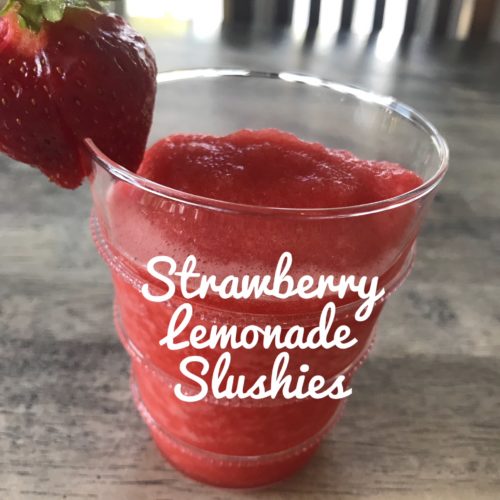 Pass on those convenience store ice drinks laden with sugar and artificial colors. Beat the heat with this seasonal and naturally beautiful sipper.
Makes 2 servings
1 1/2 cups lemonade
1/2 cup 100% apple juice
1 cup strawberries
Place lemonade, apple juice and strawberries in a blender. Blend well and pour through a fine mesh strainer to remove the seeds. Pour mixture into a ice cream machine and run for about 15 minutes or until mixture is as frosty as desired. Pour into glasses and serve.
Calories: 136; Total Fat: 0 grams; Saturated Fat: 0 grams; Carbohydrates: 35 grams
Protein: 0 grams; Sodium: 2 milligrams; Cholesterol: 0 milligrams; Fiber: 1 gram