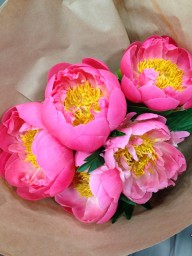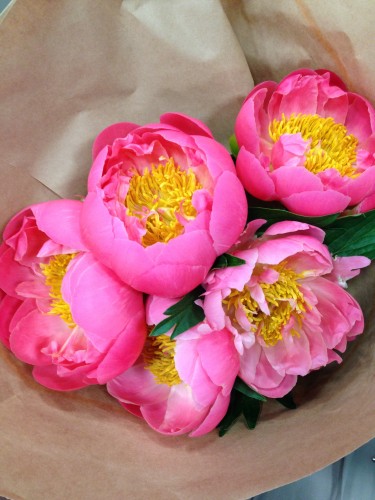 Yes, August 1st is a day to show some love to those oh-so important people in your life. The ones you vent to, celebrate with, and would be lost without. In honor of this day, a light and fresh menu to share with your gal pals.
Girls Day Menu
Grilled Chicken and Watermelon Panzanella Salad with Fresh Mint
White Chocolate Pistachio Crunch
Like many women, I get so caught up taking care of others that I often neglect myself. Here are some reminders – The Women's Roadmap to Health – thanks to Oscar Insurance for the fun graphic.