From pizza to plunging, here are my must-haves!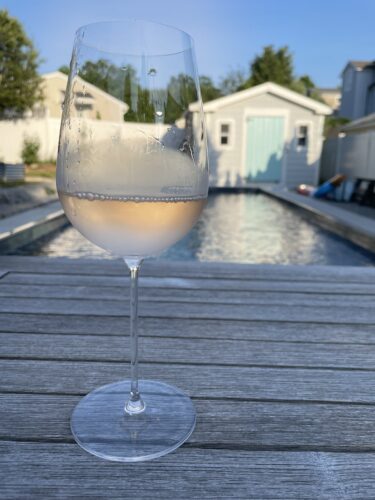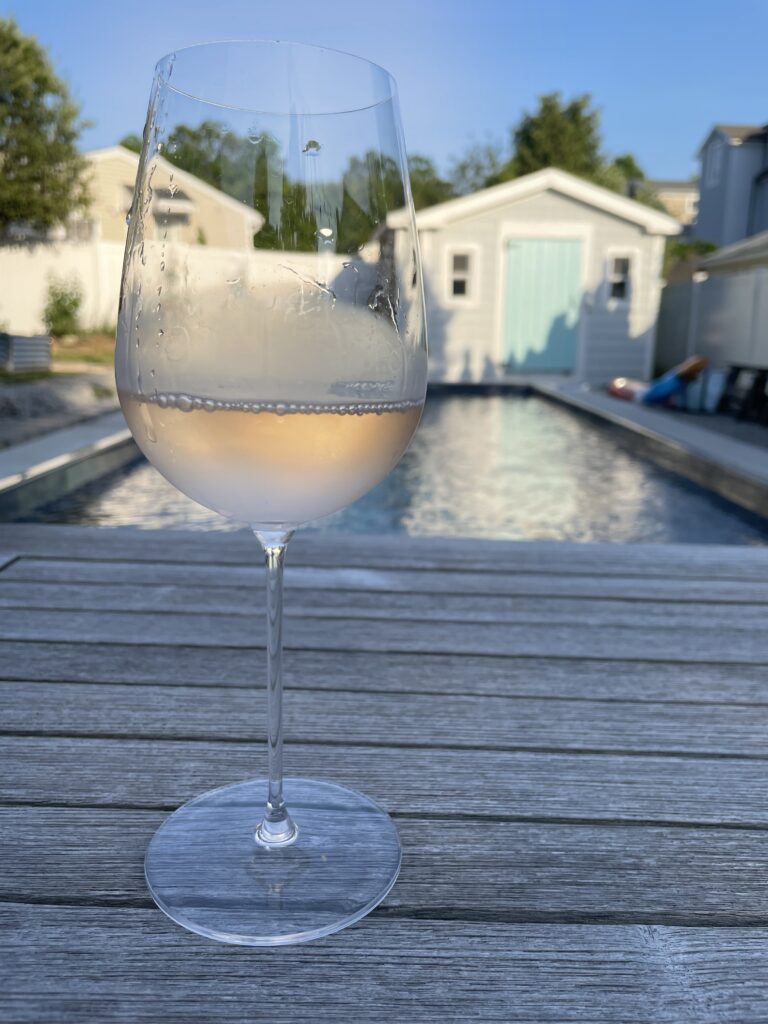 This is certainly not my typical nutrition post but I was so excited to tell you all about the amazing deals we got. I recently shared all things backyard makeover on Instagram and been getting lots of questions about details. So, here is all about our new pool. Affiliate links included, so much of it is ON SALE for the holidays and off season.
Furniture
We love Polywood – it's durable and so good looking. You can get custom cushions made on their website.
From chairs to side tables to lounges – all Polywood! And they have so many colors to choose from.
Pool STUFF
From towels to goggles to floats, we have gotten quite the education in pool products. With 3 swimmers in the house, we know racing goggles – but finding some cute and comfortable pairs for guests is a MUST.
These towels are soft, quick-drying, come in fun colors – and – (drum roll, please) they have managed to survive the summer without unraveling. Also, get waterproof bags for ALL the things; these were essential for storing toys and goggles without mold growth. We used s-hooks to hang the bags on the side of the shed and fence railings.
After several fails GOGGLES are durable, adjustable and can take a beating.
I have learned you can never have enough pool floats – because they have a short lifespan. Our fave brand is Swimline! This watermelon was super cute and could take a beating – got my eye on a pizza for next season.
Outdoor Shower
I've been dreaming about this outdoor shower since we moved into this house 14 years ago and it was worth the wait. Living near the beach and now with the pool, I can't imagine not having it for sandy feet and quick rinses on a hot day. This rain shower style prevents unwanted spraying and we used plant-based products from Native to do the right thing by our lawn.
Entertaining
We entertain A LOT. From pizza fridays to birthdays to impromptu gatherings (my favorite), we feed the masses most weekends. This cooler and eco-friendly plates are durable and dishwasher safe and I don't have to worry about breakage on our patio.
I could probably go on, but this is good for now. Go grab some deals and drop questions in the comments below!! Is it summer yet?!