It's going to be a great weekend for firing up the grill. Here are 5 tips for making the most of your BBQ spread.
1) More veggies!
The heat of the grill helps to bring out the natural sweetness of fruits and vegetables. These crab and cheese stuffed cherry peppers (pictured above) are simple to make and will wow your guests. Get the recipe: Grilled Cherry Pepper Poppers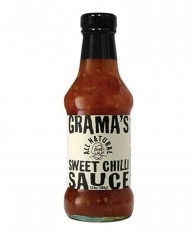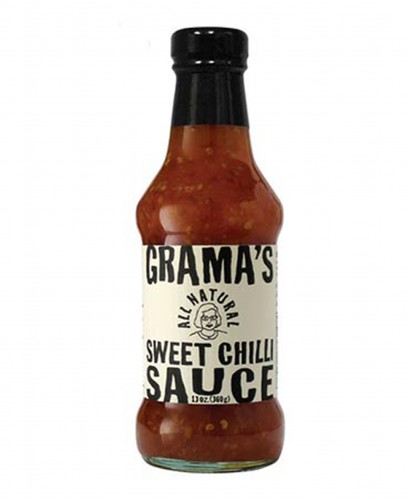 2) Get saucy
Many bottles sauces are loaded with preservatives – but there are some newer ones on the market that are made right. I recently gave Grama's Sweet Chili Sauce a try – it tastes amazing on just about anything. I highly recommend using as a marinate for grilled meats, poultry and fish – make sure to save some for dipping!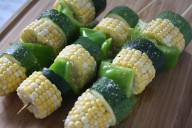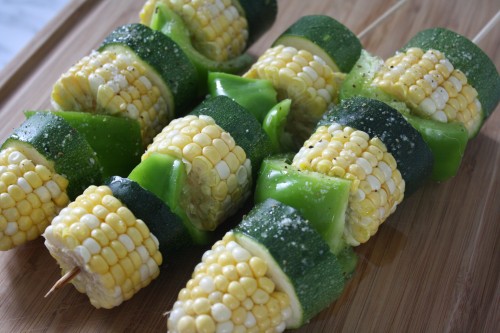 3) Food on a stick
Both kids and adults love food on a stick – meat, veggies, s'mores….. Bamboo skewers make for easy clean up, just make sure you soak in water for at least 15 minutes before tossing on the grill.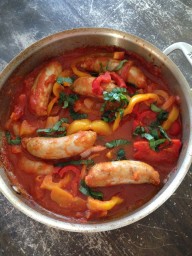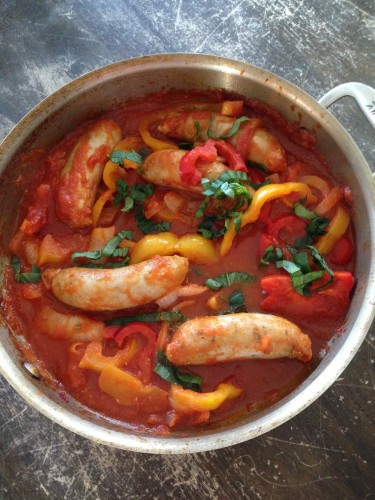 4) Lighten up with chicken sausage
If you love the flavor of sausage but want to cut the calories and fat opt for chicken sausage. Aidels, Trader Joe's, and Longhini make some killer chicken sausages.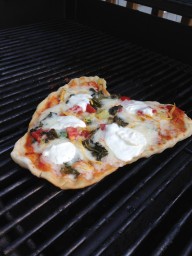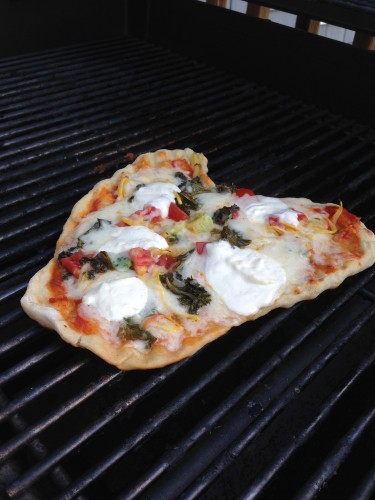 5) Grilled pizza
Another great vegetarian option is pizza on the grill. Add a small piece of rolled out dough and allow to cook for 2 to 3 minutes, flip and add your toppings while the other side gets crispy. Amazing!!