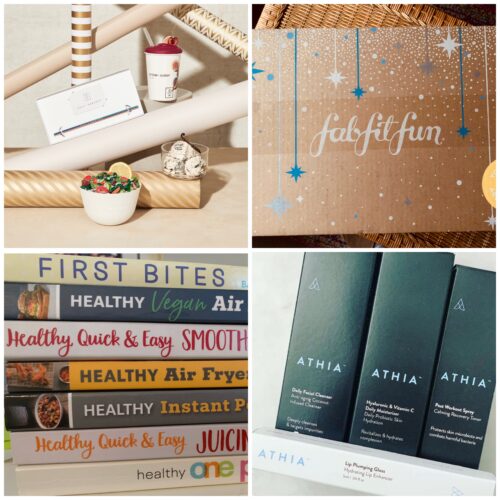 Here are some links + deals for all the health and fitness buffs in your world! Some affiliate links included.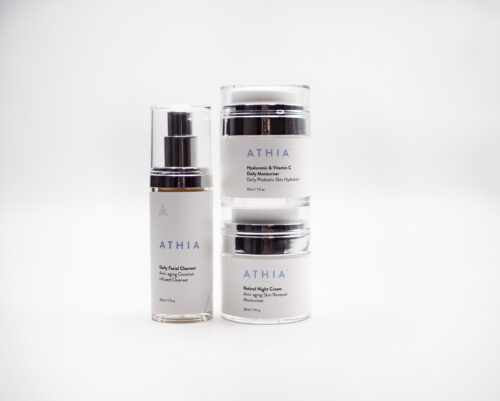 Loving this skin care line, designed for exercise enthusiasts – plus a serious love for girl power! They are having some great holiday sales + you can get 15% off with the code below
Coupon Code: AthiaDW15
Cookbooks
I have been so fortunate to be able to create 7 cookbooks with DK Books – 2 more in the works. Visit my Amazon Shop or signed copies at my website shop.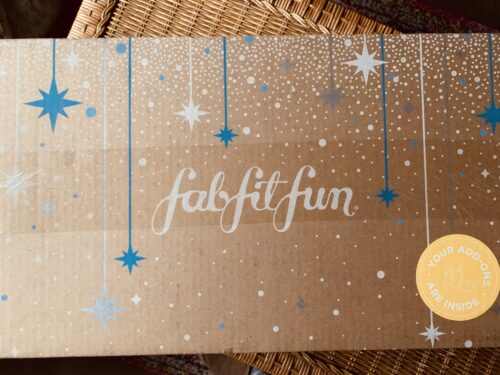 A little joy to celebrate each season. These boxes feature everything from high-end beauty products, to healthy snacks to athleisure!
Coupon Link for a Free gift with sign up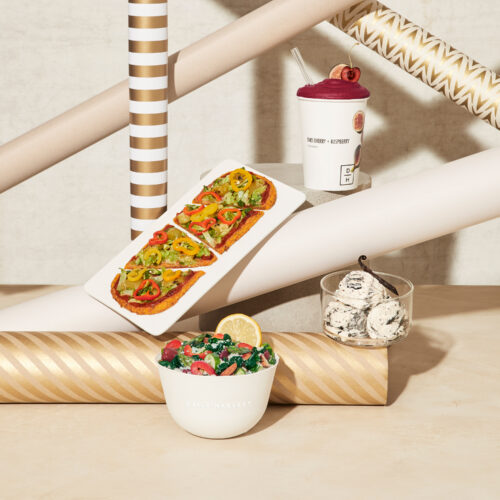 Mail order foods that are actually good for you! I can't get enough of the smoothies, soups, bowls and frozen goodies from this amazing company. You can even get gift cards.
Coupon Code: DANAWHITE25 for 25% off your first order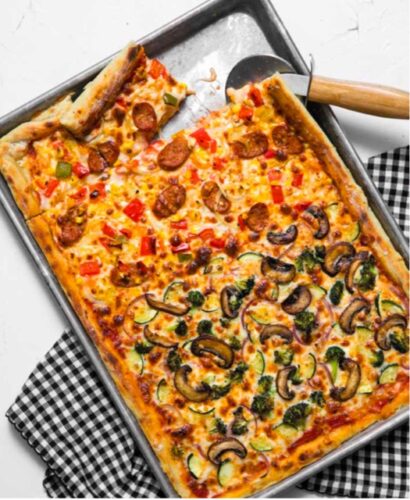 Pizza Night Essentials
Pizza Friday is a HUGE deal in our family. I put together a list of essentials for your pizza endeavors, including my favorite pizza cutter, pizza pans, 00 flours and gluten free pizza dough mix.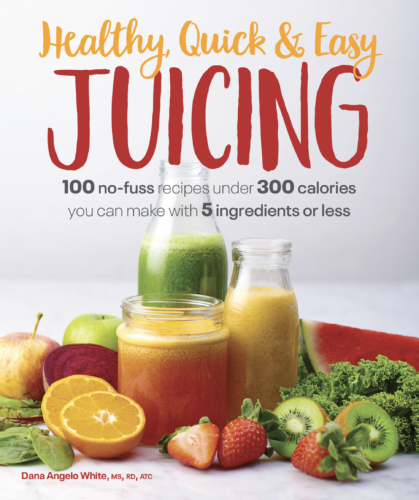 All Things Juicing
SO excited for the DECEMBER 8th release of my newest cookbook Healthy Quick & Easy Juicing. Need a juicer? Breville is the best – reliable, durable and great price point. Another juicy splurge is this blue spirulina used in a few of my favorite recipes.