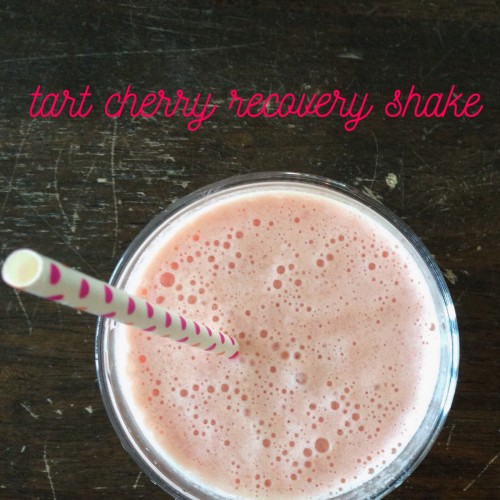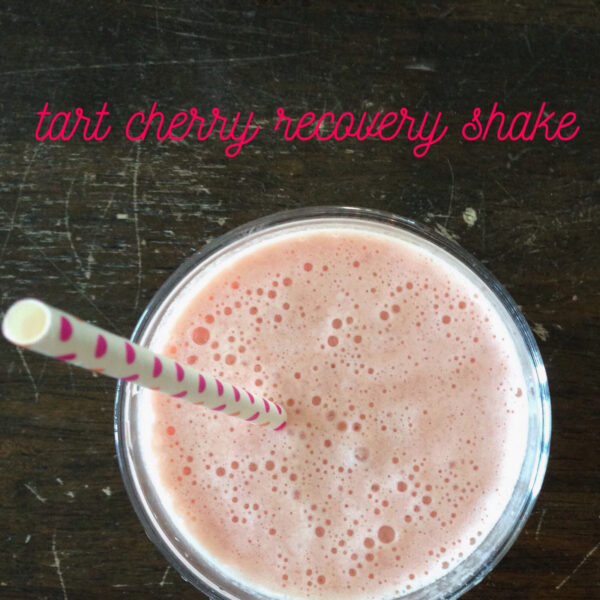 Watching the Olympics gets me even more fired up for my workouts. While I'll never be an Olympic athlete, it is still important to fuel my body properly before and after exercise.  
Recovering with the right foods after every session is vital to keeping muscles strong and healthy. It also helps replenish energy stores so I have plenty of energy for the next round of activity. If you want to recover better, reach for these five foods.
1.    Peanut Butter
Grab this budget-friendly fuel any time of day. Spread on apples, whole grain crackers or enjoy a couple of spoonfuls whirled into a smoothie.
2.    Eggs
Finish up an early morning workout with a veggie-filled omelet or egg sandwich on whole grain bread. Don't skip the yolks – they contain antioxidants, vitamins, minerals and just as much protein as egg whites.
3.    Tart Cherry Juice
This sweet and sour juice has been found to help fight inflammation and rejuvenate tired muscles. Use in smoothies, teas, and ice pops.
4.    Canned Fish
Canned salmon and tuna offer protein plus inflammation fighting omega-3 fats. Keep a few cans on hand for a healthy meal in minutes like these Sriracha Lime Salmon Collard Wraps.
5.    Greek Yogurt
For post workout protein Greek yogurt is the way to go, it's versatile, creamy, lower in lactose and offers a dose of bone-building calcium. Choose a yogurt like Chobani (my nutrition partner), it's made with non-GMO ingredients and contains double the protein of regular yogurt, making it ideal for recovery. Enjoy topped with granola and fruit or make this all-star shake….
TART CHERRY RECOVERY SHAKE
This shake is perfectly balanced with the proper proportions of carbs and protein for recovery. This recipe makes a big serving, cut in half for a snack-size portion. 
Serves: 1
1 cup frozen pitted cherries
1 cup tart cherry juice
1 cup water
2 teaspoons honey
1 container Chobani nonfat plain Greek yogurt


Combine ingredients in a blender – blend until smooth.
Nutrition Information Per Serving: Calories: 360
; Total Fat: 0 grams
; Saturated Fat: 0 grams
; Carbohydrate: 75 grams; 
Fiber: 3 grams; 
Protein: 18 grams
; Sodium: 100 milligrams
; Cholesterol: 10 milligrams