A question I am asked all the time!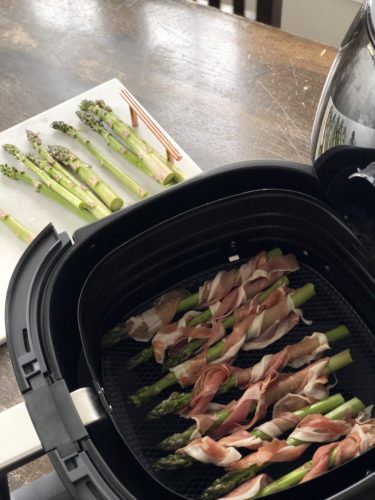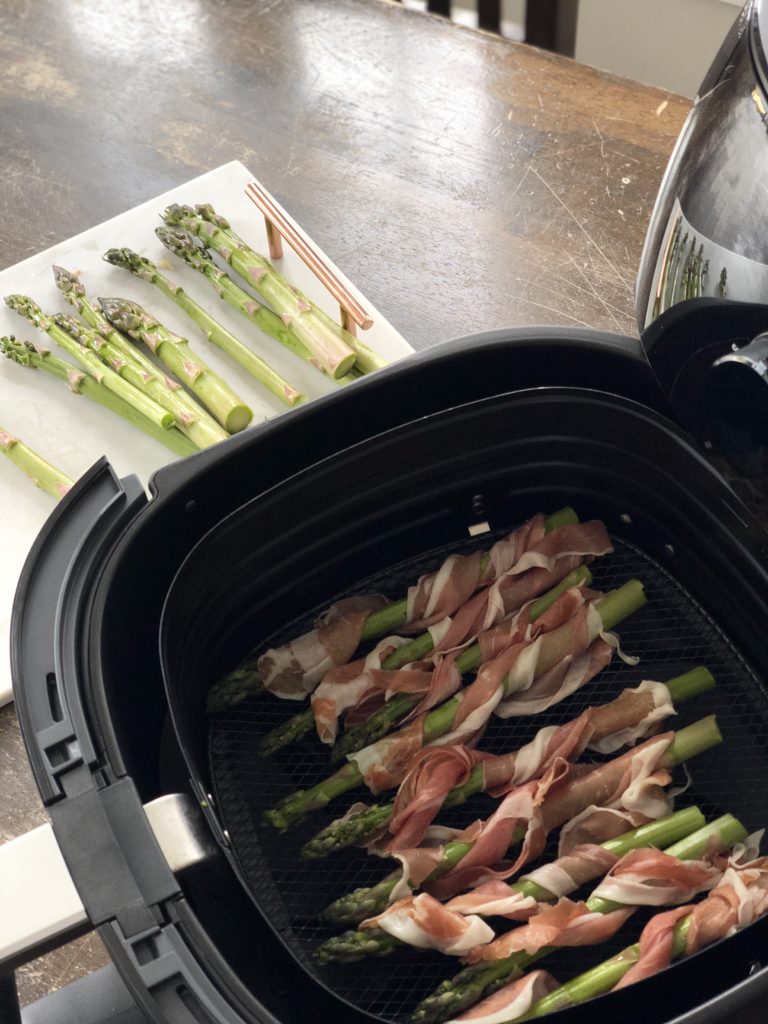 TOP PICKS
I love this Bella unit and the price is great – the inner basket is huge so you can cook quickly and in fewer batches.
A newer brand on my radar is the Kyvol. Love the sleek design, it's easy to clean and an awesome touch screen – perfect for your favorite tech lover.
This Cuisinart air fryer is fun if you need a toaster oven. But not great for from scratch recipes. Better for reheating stuff for the kids (sometimes you just need nuggets). I keep this one on my kitchen counter.
Philips is the best high end model out there. The XXL models is perfect for a big family but they are pricy and may not be worth the investment if you're not really motivated to use it regularly.
I am eager to try out this model from Cosori – it has great reviews on Amazon and is super affordable!
Cookbooks and Cleaning
Nothing is worse than a smoky air fryer – here are simple steps to keep yours squeaky clean.
How about recipes? Check out this Food Network round up – and of course, there is the Healthy Air Fryer Cookbook and the Healthy Vegan Air Fryer Cookbook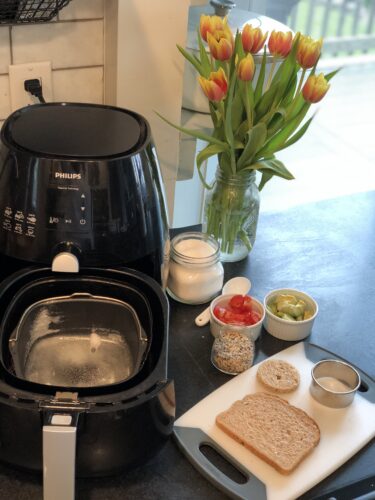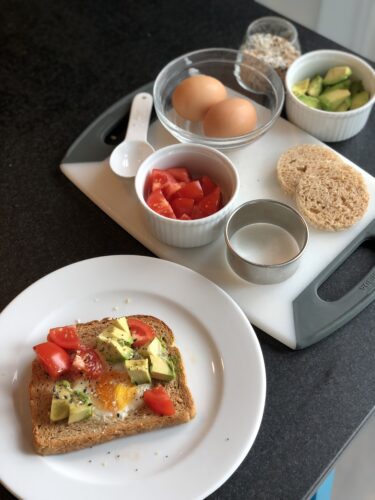 This post includes affiliate links! Visit my Amazon shop for more details.