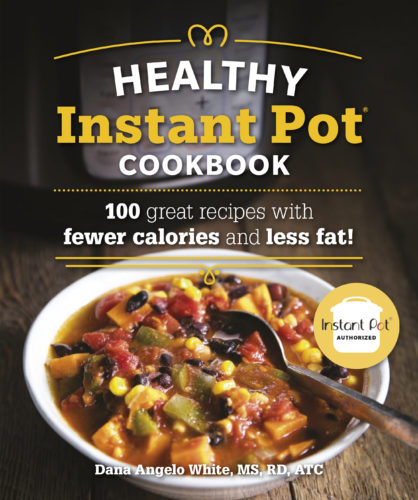 Shopping till you virtually drop? Here are a few of my favorite prime deals so far- while supplies last! This post may contain affiliate links.
Cookbooks
Pick up a copy of one or all of my cookbooks!
Instant Pot
This is my go to Instant Pot – the one I use every.single.day. Amazing deal on the 6-QT Duo Plus
Philips
The company that makes my beloved XXL Air Fryer has some awesome deals on this Smokeless Indoor Grill – my favorite things to make on it are chicken sausage and tiny pizza for the kids!
Ninja Foodi
I simply love the concept of a 2-in-1 air fryer and multicooker – hello Ninja Foodi. I have played around with this appliance and so far it lives up the hype. A great pick for the home cook just diving into gadgets. It's currently $100 off!! – the dehydrator feature is awesome and I have perfected ribs in this thing! I also got the scoop that other Ninja products are on super sale at Target, Best Buy and Kohl's.
Mealthy
From multicookers to the CrispLid (yup ,turn your pressure cooker into an air fryer) this brand has some deals across several appliances. The CrispLid SOLD OUT on amazon but you can still get it here!
Bella Air Fryers
Love the look of these air fryers from Bella, lots of styles, features and price points to choose from!
Bella 2.6 QT Air Fryer – only $39.99!
Bella Touchscreen Air Fryer
KIND Bars
Kitchen gadgets aside, if you are looking to stock up on snacks KIND bars (disclosure: I partner with them, because I love these bars) Dark Chocolate Nuts & Sea Salt bars, Peanut Butter Dark Chocolate bars, Caramel Almond & Sea Salt bars and Dark Chocolate Cherry Cashew + antioxidants bars will all be 35% off for a 12-count box!