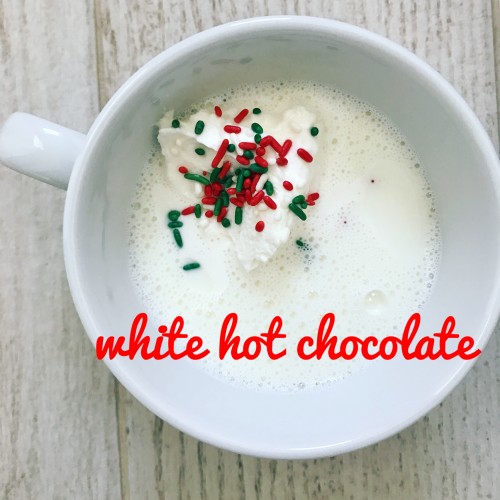 It's the holidays – TREATS HAPPEN. Here is a round up of low guilt goodies for your next party, gathering or cookie swap.
I admit I have a sweet tooth. Instead of over indulging, I find ways to enjoy the foods I love while giving them a healthy(ish) spin.
For the Choco-holics……
White Hot Chocolate (pictured above)
White Chocolate Pistachio Crunch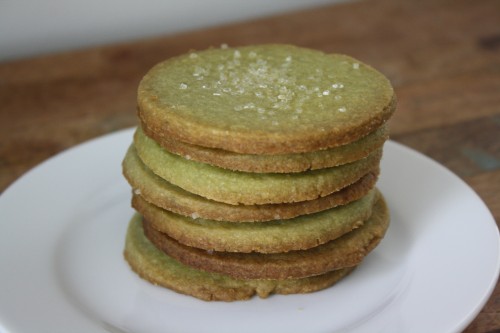 Cookies, Pie and Frozen Treats……
Matcha Shortbread Cookies (above)
What's your favorite holiday treat?