Need some holiday gift ideas for the healthy foodies on your list? Here are a few of my favorite things.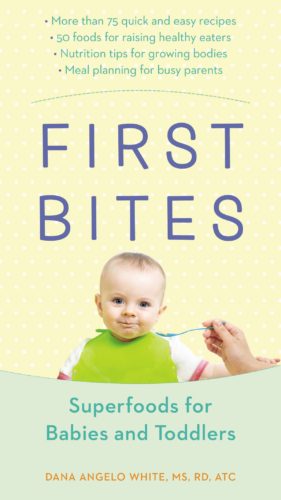 Recipe Inspiration
Signed cookbooks from SHOP Dana White Nutrition. Anyone expecting a baby? Bundle The Whole 9 Months and First Bites! I'm also digging the concept behind the Perfect Bake 2.0 – love the idea of being able to scale baking recipes up and down without doing all that math.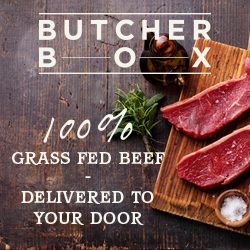 Delicious Delivered
The best quality meats from Butcher Box — plus FREE BACON! Spice subscriptions from Dash & Dram. Lunch boxes and water bottles from Box Appetit. Gourmet chocolate from Chuao. And don't forget to sweat a little with a camo tank from lululemon and some bright and wild muscle recovery from PRO Compression Socks.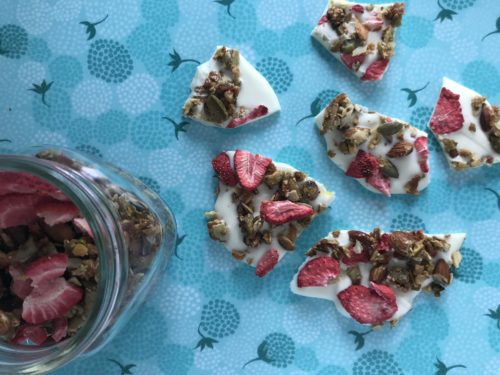 Homemade Gifts
Some of the best gifts are the ones you make yourself. Homemade Vanilla Extract is still my favorite go-to hostess gift and little bags of Strawberry Crunch Bark make delightful stocking stuffers and party favors.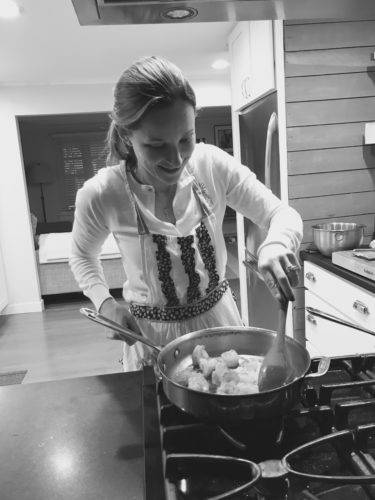 Nutrition Services
Does someone you love need a jump start on healthy habits? Treat them to nutrition counseling or customized meal planning.