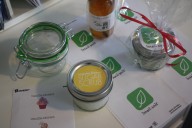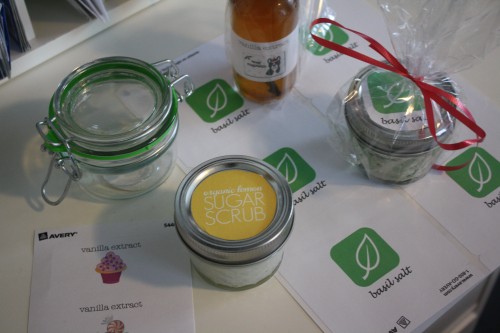 I love making homemade gifts for family and friends. Simple ingredients and printable labels are are all you need! If you're looking for last minute gifts that are still personal and creative – check out this list!
1.) Homemade Coconut Oil Sugar Scrub – recipe compliments of the lovely Kelly at New Leaf Wellness.
2) Herb Salt – this recipe for Basil Salt from Food Network magazine FN Dish is my fave.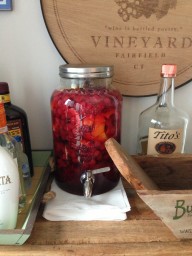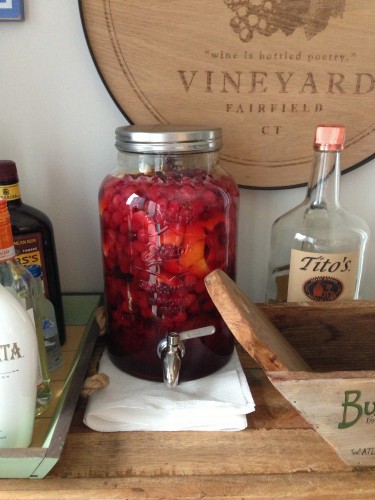 3.) Infused Vodka – most varieties only need a few days to steep. Cranberry-Orange is pictured above – see more ideas in this Healthy Eats post.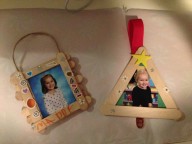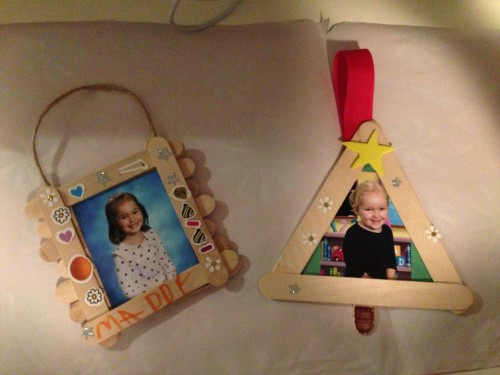 4) Homemade Ornaments – a great way to use school pics and popsicle sticks (just add some glue and stickers). What grandparent wouldn't love these?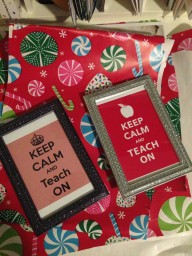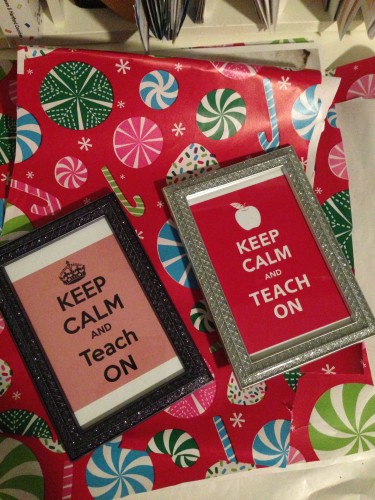 5) Custom Photo Crafts – photo printer and some fun frames can work wonders for a teacher or neighbor.