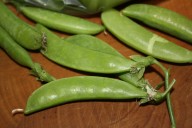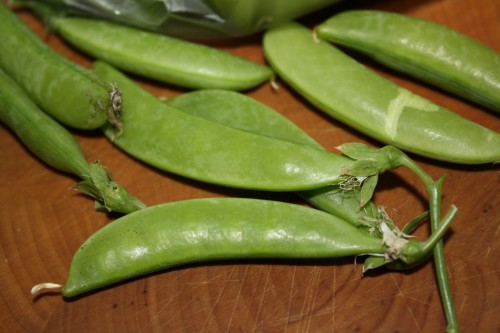 Steamed, boiled or straight up – I can't resist the sweet crunch of these peas with edible pods.
Why they're fabulous: A crunchy dose of potassium, fiber, and vitamin C – plus there's even some protein and iron.
Healthy Recipe: Nothing fancy here — toss in a stir fry with chicken, honey, soy and chili sauce – serve with rice or noodles.