There are a few recipes that people ask for again and again ….. I guess they are my MVPs thus far. Here are some summertime favorites…..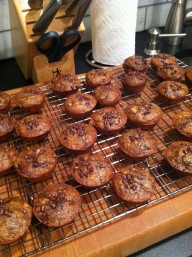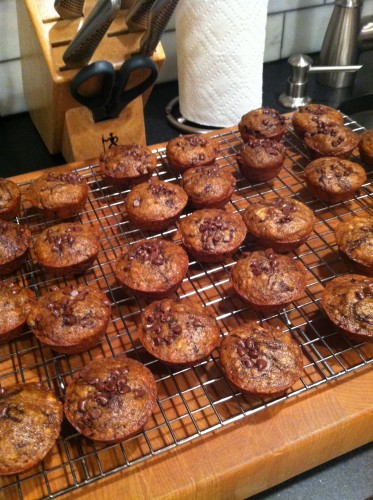 This easy recipe uses less processed ingredients and they come out perfect every time. They are a perfect go-to recipes for everything from Sunday brunch to playdates.
I love to make this for friends and family when they bring a baby home from the hospital – a nice break from baked ziti! It's high protein, filled with veggies, and freezes well – a great one-pot meal.
Berry Trifle with Amaretto – Bring dessert to the next picnic.
Oatmeal Peanut Butter Energy Bars – My post workout secret!
Blackened Salmon with Mango Salsa – A great excuse to eat more salmon.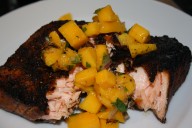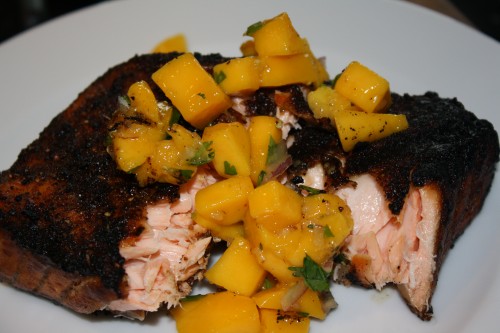 Got a million cukes from the garden? Make Homemade Pickles!