Welcome to Dana White Nutrition!
Introducing SHOP Dana White Nutrition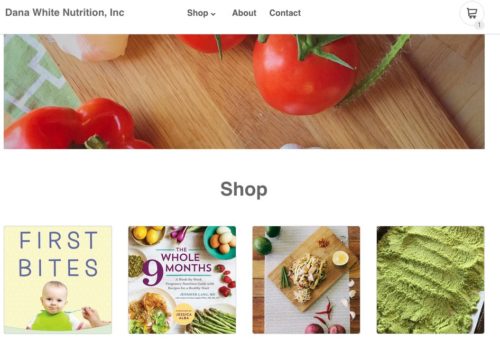 Specializing in both sports and culinary nutrition, Dana White Nutrition uses a balance of evidenced-based science and delicious, seasonal food to motivate, educate and create.
Services include: one-on-one nutrition counseling, group lectures and workshops, cooking demonstrations, recipe development and analysis, athletic training and CPR and First Aid training.
Get Dana's seasonal recipes and read her latest articles from the Food Network's Healthy Eats Blog.